African Land Forces Summit
The African Land Forces Summit (ALFS) is a forum for senior leaders from land forces across Africa, the U.S. and other partner nations to solidify relationships, exchange information on current topics of mutual interest and to encourage cooperation in addressing challenges.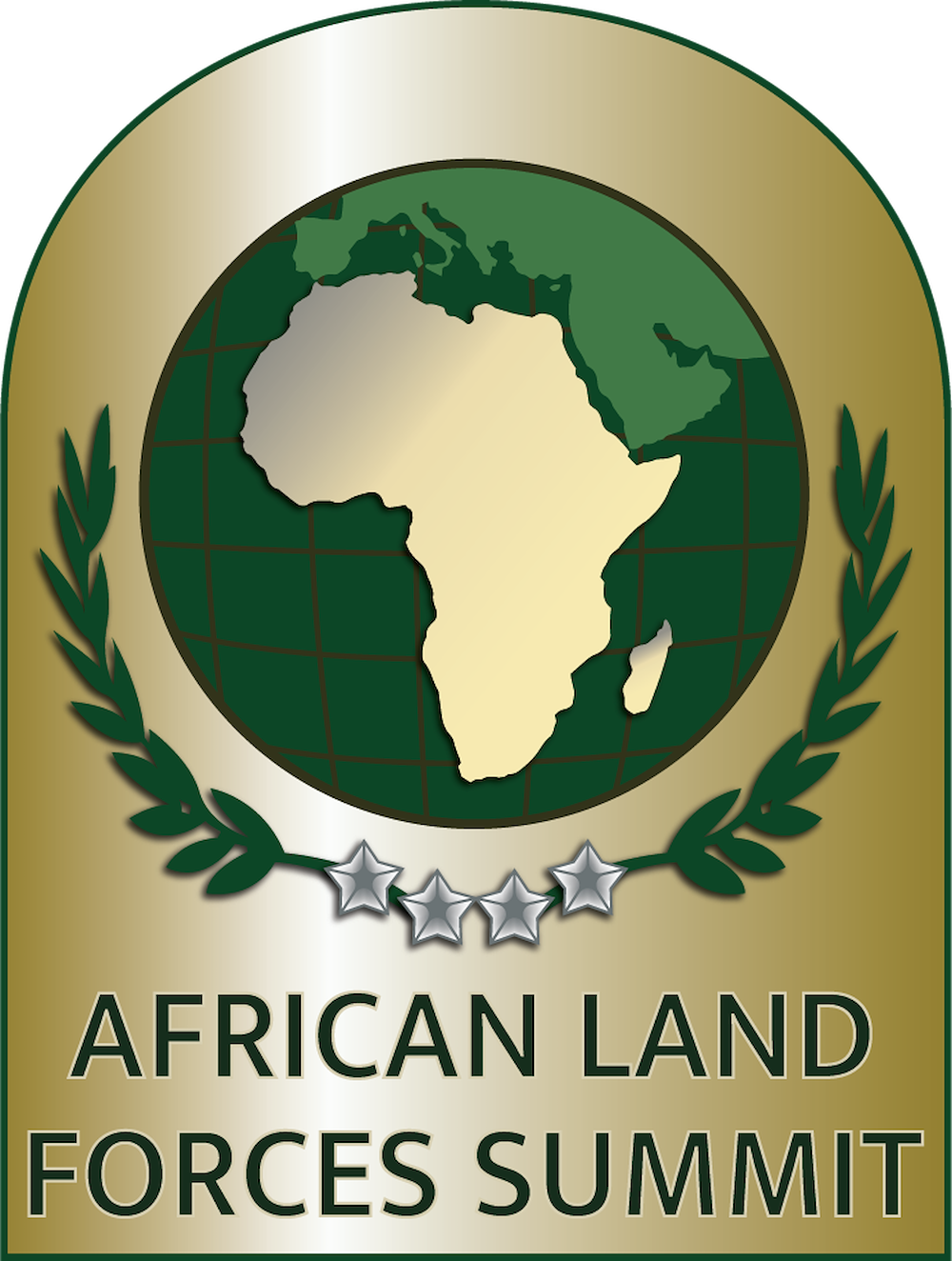 The African Land Forces Summit (ALFS) is the Chief of Staff of the Army's annual conference supporting U.S. Army activity in Africa.
Click here for additional African Land Forces Summit content on the Defense Visual Information Distribution Service (DVIDS).
---
ALFS 2023 Media Schedule | ALFS23 Infographic | SETAF-AF Fact Sheet | The U.S. Army in Africa
---
ALFS 2023: Addressing Security Challenges through Civil-Military Partnerships
Participants in ALFS 23 will hear from renowned academics and non-governmental experts, as well as military members, throughout the week during five plenary sessions and five breakout sessions addressing a variety of topics.
Bios: English | Français | Português
Plenary Session 1: Drivers of Instability
Presenters:
Plenary Session 2: Peacekeeping Operations in Africa
Presenters:
Plenary Session 3: Counter-Violent Extremist Organizations (VEO) Best Practices in Africa
Presenters:
Plenary Session 4: Command Teams
Presenters:
Plenary Session 5: Drivers of Stability
Presenters:
---
ALFS Playlist on YouTube