Article
U.S., French forces conduct joint artillery training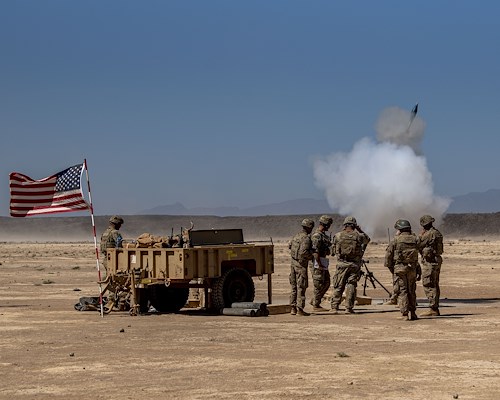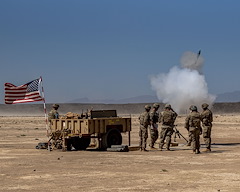 9:55 AM
2/16/2021
U.S. Army Soldiers assigned to the East Africa Response Force (EARF) in support of the Combined Joint Task Force-Horn of Africa (CJTF-HOA) and French Soldiers assigned to the 5th Overseas Intermarines Regiment (RIAOM) participated in a live-fire joint artillery training event at the Djiboutian Range Complex, Djibouti, Feb. 2, 2021.
Read more
Article
More than a badge; Challenging oneself, perseverance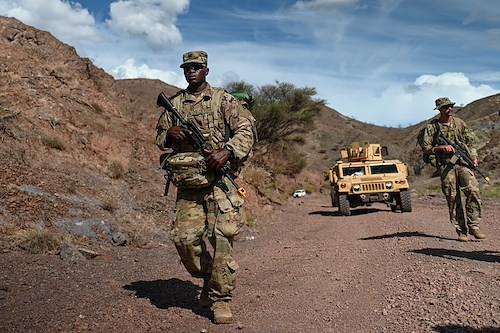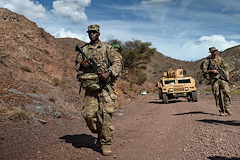 1:36 PM
5/27/2021
U.S. Army Staff Sgt. Issaka Guebre, a combat medic with Civil Affairs East Africa Southern European Task Force Africa (CA-EA SETAF-AF), in support of Combined Joint Task Force-Horn of Africa, challenged himself by participating in this month's iteration of the French Desert Commando Course.
Read more