Justified Accord
Justified Accord is USAFRICOM's East Africa annual joint combined exercise that involving multiple U.S. military components, Allies and Partner nations, and international organizations to promote interoperability between participants for peacekeeping operations in East Africa.
March 16, 2022
173rd Airborne Brigade sharpens tactical skill in Justified Accord 22 in Kenya
VIDEO: C Co., 1st Bn, 503rd Infantry Reg. conducts bunker clearing exercise during JA22 March 11, 2022.
March 15, 2022
Kenya native becomes U.S. Army Reserve medic
Spc. Joshua Omwenga, a combat medic with 444th Minimal Care Det., was born in Western Kenya. Omwenga was working as a school teacher when he was notified that he would receive a green card to the United States from a local lottery.
Due to his background in biology, he worked as a lab technician in America. He was interested in pursuing the medical field and decided to join the U.S. Army Reserve. After only four months in the United States, Omwenga enlisted to become health care specialist.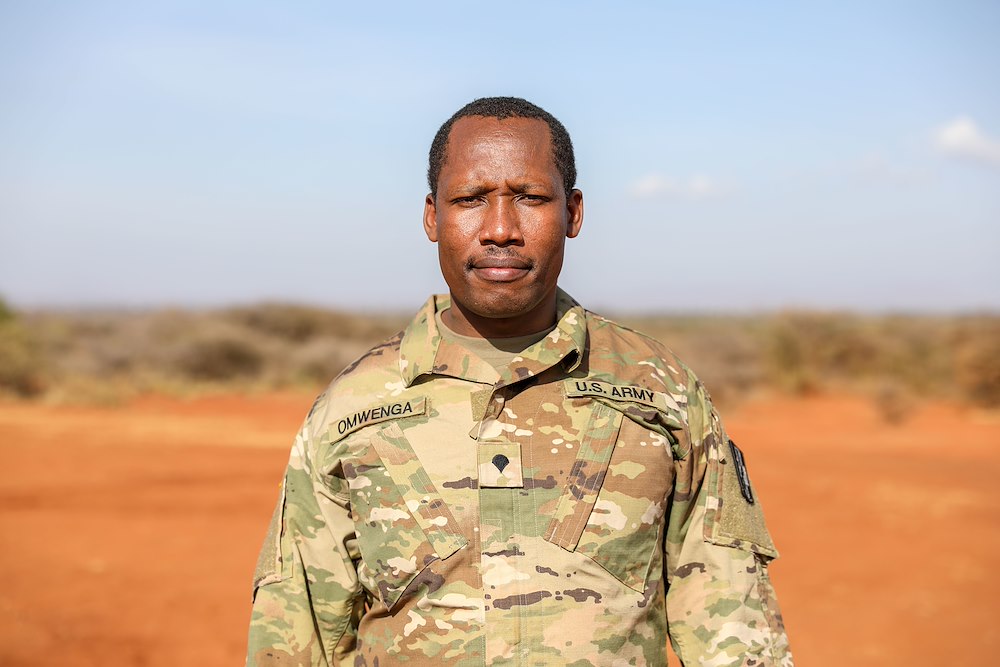 His time in the Army has given him and his family a broader perception of the military and what it means to serve. He has taken the opportunity to expand his skills and share experiences that he would not have been able to do outside the service. Being a health care provider has provided a means to help others both in his new home and abroad.
Omwenga is providing medical support for Exercise Justified Accord 2022 in Isiolo, Kenya. The exercise is an international training event that began Feb. 28. The focus of Exercise Justified Accord is building relationships between partner nations while also honing participants skills. U.S. service members from active and reserve components were among the approximately 800 representatives that took part in the exercise.
"Over time, there are things you find yourself wishing you could do," Omwenga said. "I was wishing that someday I would contribute to the stability and security in this region and I'm here today. At least I can say I made my mark here and can move on to the next thing."
March 14, 2022
Justified Accord exercise begins in Kenya
NAIROBI, Ke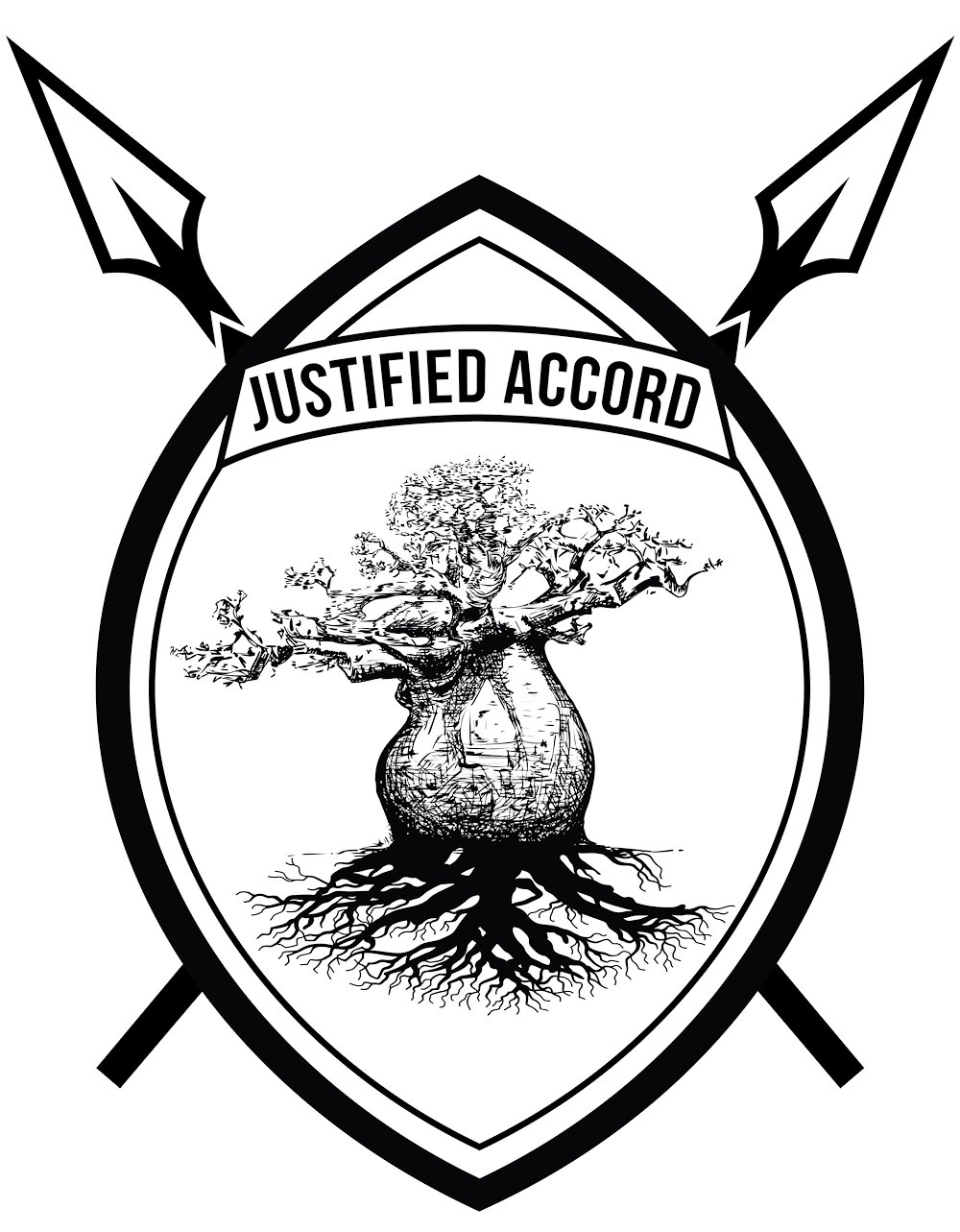 nya – Partners from the U.S. Military and 20 East African nations have assembled in Kenya and Rwanda in support of the annual exercise Justified Accord 22, Feb. 28 – Mar. 19.

Justified accord is an annual, multinational, multi-domain military exercise focusing on African partner capability and interoperability in support of United Nations and Africa Union peace support operations. The exercise seeks to improve multinational interoperability and to incorporate regional civilian, police and military entities into training.

With 800 participants from over 20 nations and NATO Allies, Justified Accord is focused on enhancing readiness for U.S. and African partner nations.

"Exercise Justified Accord is a key piece of the broader U.S. approach to partnering with our African partners and building our collective readiness," said Brig. Gen. Ronald A. Cupples, U.S. Army Southern European Task Force, Africa deputy commanding general. "Conducting this exercise with our Allies and partners demonstrates our firm commitment to foster regional security capacity across Africa."

During Justified Accord, training will focus on activities that support U.S. joint forces, Kenya Defence Forces units, and additional partners with a multinational field training exercise. Participants will prepare for counter-terrorism crisis response and peace support operations with U.S. crisis action planning, an African Union staff officer's course, and a command post exercise.

A key component is the ability to incorporate multidimensional entities, such as civilian, police, and military, into training events that will build partner networks between joint forces, U.S. interagency,
international, and multinational organizations.

The U.S. Army Southern European Task Force, Africa has lead responsibility of exercise Justified Accord in 2022.